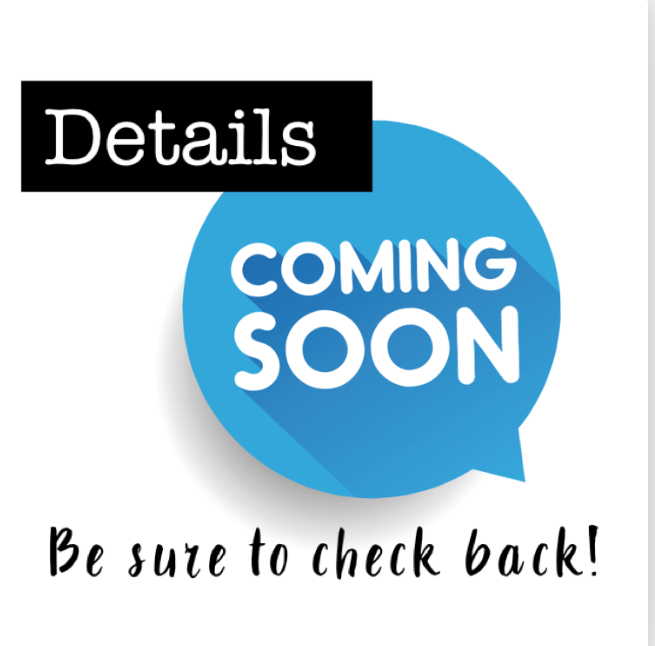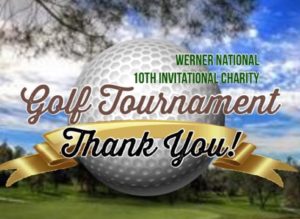 Werner National 10th Invitational Charity Golf Tournament
Saturday, October 10, 2018
What an amazing day!!!  We were brought to tears when we saw the number of Sponsors and Golfers who were there to support the works of Still Waters.  Golfers not only from Texas were there, but also from Ohio, Nevada, New Jersey and New York.  It was truly unbelievable!!!
Thank you to every Sponsor and Golfer for partnering with us in doing God's Work in Kaufman County, Texas and beyond!
A special thank you to Scott Plunkett for the beautiful wooden, wall-hanging you hand-handcrafted and presented to Still Waters.  The 20+ hours of labor you put into that beautiful piece demonstrates the love you have for the ministry.  We love you and appreciate your thoughtful and generous heart… so so much. Thank you!!
Thank you to the following Werner National Golf Committee members (in alphabetical order) for planning, organizing and putting on this fundraising event.  The sacrificial time and effort you put into this event means more than you know:
Shelina Costlow
John Oswald
Kim Werner
Kristi Werner
Last, but of course not least, thank you to Kim and Mike Werner for your incredible support of Still Waters over these past 10 years.  Your generous support of the ministry has touched and changed the lives of many.  You all will never know the true impact you have made this side of heaven.  Your partnership and service to the Kingdom of God is humbling and inspiring to us all.
From the bottom of our hearts… Thank You!!! ❤️