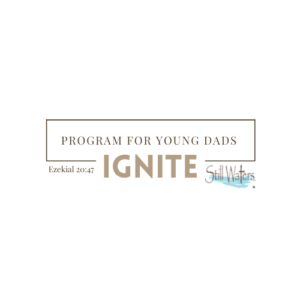 IGNITE
… a program for teen/young dads
Ignite is a program for teen/young dads who want to be encouraged and learn how to be good fathers, providers and lead their families with confidence.
This program offers a safe and trusted environment for young dads to talk about their struggles, fears and/or worries.  Discipleship, testimonies and mentoring are provided to help young dads become the men / fathers they were created to be.