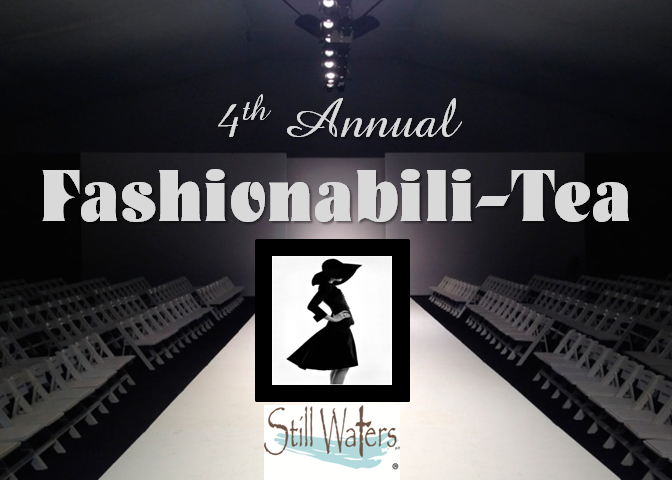 4th Annual Fashionabili-Tea
Saturday, July 27th
Doors open at 1:30 (Silent Auction & Refreshments)
Fashion Show begins at 2:30

| Register Online Now! |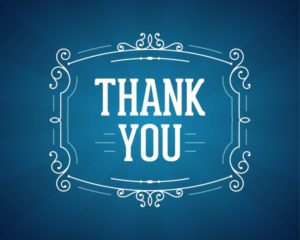 3rd Annual Fashionabili-Tea – July 28, 2018
What an amazing day we had at the Fashionabili-Tea yesterday!! We were beyond blessed by the amount of ladies who not only came to support Still Waters, but to also join us in providing HOPE to our community. From the bottom of our hearts… thank you, thank you, thank you!!!
This event could not have been possible without those who attended, as well as, these who invested their time, talents, gifts, resources and services:
HOST
Pastor Doug Page & Kaufman Church of Christ
MCs
Cindy Rich
Julie Wages
GUEST OF HONOR
Tori & Elliot
COMMITTEE
Amy Armstrong, Event Chair
Adri Chronister
Kathy Couch
Ketra Hancock
Jennifer Kennedy
Mallorie Parks
SERVICES
Brittany Buttrum from Sweet Bee's Home Bakery
Desserts Galore
Tanger Outlets
UPS
VOLUNTEERS/STAFF
Billy Armstrong
Daniel Chronister
Orville Couch
Sharla Ford
Brandi Harris
Melissa Killen
Ruth McDonald
Brianna Orton
Stephanie Orton
Laura Taylor
Dawn Webster
…. & to the other precious friends who helped that we didn't even know about!!!
MODELS
Rachel Brubaker
Christy Butler
Ellie Garlitz
Amanda Hull
Mindi Moore
Erin Moss
Heather Sullivan
Barb Vander Wyst
To every single donor who contributed to the silent auction… Thank You!!!
TABLE SPONSORS
Kathy Couch
Mary Beth Creecy
Lori Hale
Lisa McFarlin
Nancy Murphy
Lana Page
Cindy Rich
Laura Taylor
….& again, we would like to give an additional shout out to our amazing and gracious Event Sponsors:
Ken & Mary Andrews
The Bluffs at Cedar Creek Lake
Brashear Family Medical
2.3 Graphics
Absolute Air
Country Bible Church
Promiseland Preschool
Especially For You Tea Room
God bless each and every one of you!! We are so thankful for your support and partnership in providing HOPE to Kaufman County and beyond.  To God be the glory, great things He has done!