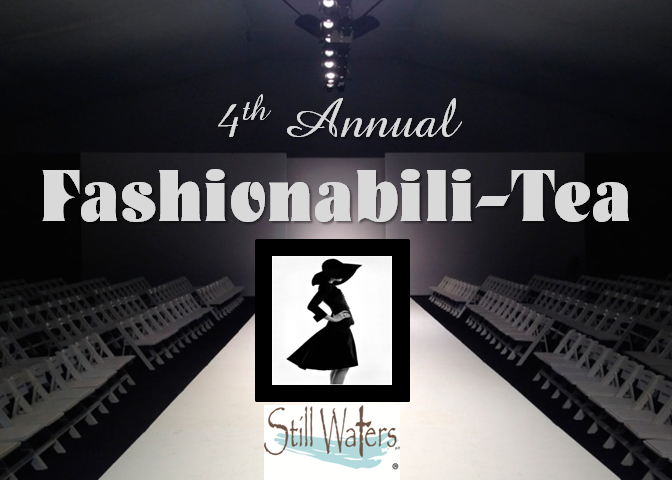 4th Annual Fashionabili-Tea – July 27, 2019
What an amazing day we had at the Fashionabili-Tea!! We were beyond blessed by the amount of ladies who not only came to support Still Waters, but to also join us in providing HOPE to our community. From the bottom of our hearts… thank you, thank you, thank you!!!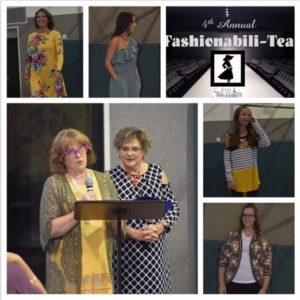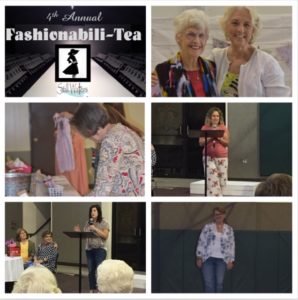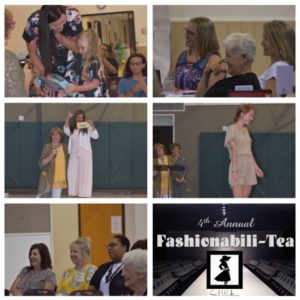 This event could not have been possible without those who attended, as well as, these who invested their time, talents, gifts, resources and services:
HOST
Kaufman Church of Christ
Doug Page, Pastor
MCs
Cindy Rich
Julie Wages
EVENT SPONSORS
Ken and Mary Andrews, Diamond
Knoll Ridge LLC, Platinum
Country Mouse Boutique at The Mercantile On Grove, Gold
Absolute Air Air Conditioning & Heating, Silver
Promiseland Preschool, Silver
TABLE SPONSORS
Country Bible Church
Lori Hale
Lisa McFarlin
Cindy Rich
Rita Scott
MODELS
Helen Baggett
Stephanie Dowell
Presley Dowell
Shannan Jasien
Matti Pyle
JoJo Pyle
Lucretia Stewart
Bridget Terry
Ursula Wilson
Joanna Zagrean
VOLUNTEERS
Amy Armstrong – Event Coordinator
Billy Armstrong
Christopher Dowell
Sharla Ford
Zekiah Hamilton
Raven Jacobs
Christian King
Ruth McDonald
Todd Marcellas
Andrew Nichols
Kalea Orton
Max Terry
Grace Treherne
Lexi Wilson
God bless each and every one of you!! We are so thankful for your support and partnership in providing HOPE to Kaufman County and beyond. To God be the glory, great things He has done!