2018 FUNDRAISER – 3rd Annual Fashionabili-Tea
Saturday, July 28th
1:30 pm – 4:30 pm  (fashion show begins at 2:30)
Kaufman Church of Christ
Kaufman, TX
|   Be A Sponsor   |   Register Now   |   View Flyer   |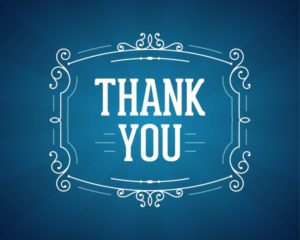 2nd Annual Fashionabili-Tea – July 29, 2017
What a fun-filled day of fashion, food and fellowship!  Thank you to all who participated in this event to make it possible.
A special thanks goes to:
Amy Armstrong (The Bomb Dot Com Event Chair) and her amazing Fundraising Committee (including Billy Armstrong, Amy's incredible, child watching, meal providing, stage building, transporting, set upping, tear downing, trash collecting, patient, always willing, and NEVER-COMPLAINING hubby)
Central Baptist Church in Crandall who graciously donated their facility to have this event
Cindy Rich and Julie Wages for being the Emcees of this year's Fashionabili-Tea
Our Amazing Staff and Volunteers
Last, but definitely not least, we want to give a special shoutout of appreciation to the Fashionabili-Tea Sponsors.  Without your generosity and support of Still Waters, we couldn't do what we do without you all.  From the bottom of our hearts…. Thank You!!