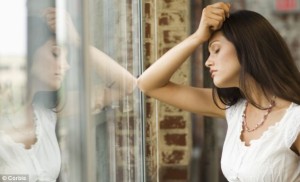 MEET ME AT THE WELL
… a post abortive healing program
Meet Me At The Well is a 10-week journey to healing for those who have an abortion experience.  An abortion experience can be from having an abortion to providing money, transporting and/or encouraging someone to have an abortion.
This program / Bible Study is offered twice a year; Spring and Fall.   Men and women are welcome.
For more information, please call 972-932-HELP (4357) or email us at info@stillwatersps23.com.